Who We Are
Established in 2005, Organica Nutrition is a duly-registered marketing and distribution company which aims to enhance the Filipino's quality of life by providing the highest quality natural products at affordable prices.
Organica launched its first product in 2006, Sleepasil, a natural sleep aid which quickly became the top-selling natural sleep aid in the Philippines. Organica now has three products (Sleepasil, Cardiclear, and Nightol) which are all manufactured abroad and distributed nationwide in the Philippines.
Lowers High Cholesterol
Omega-3 fatty acids have been found to raise good cholesterol levels (HDL) while lowering triglyceride levels in the blood.
Improves Cardio Health
Omega-3 is famous for its ability to lower the risk of heart disease and the complications that stem from it.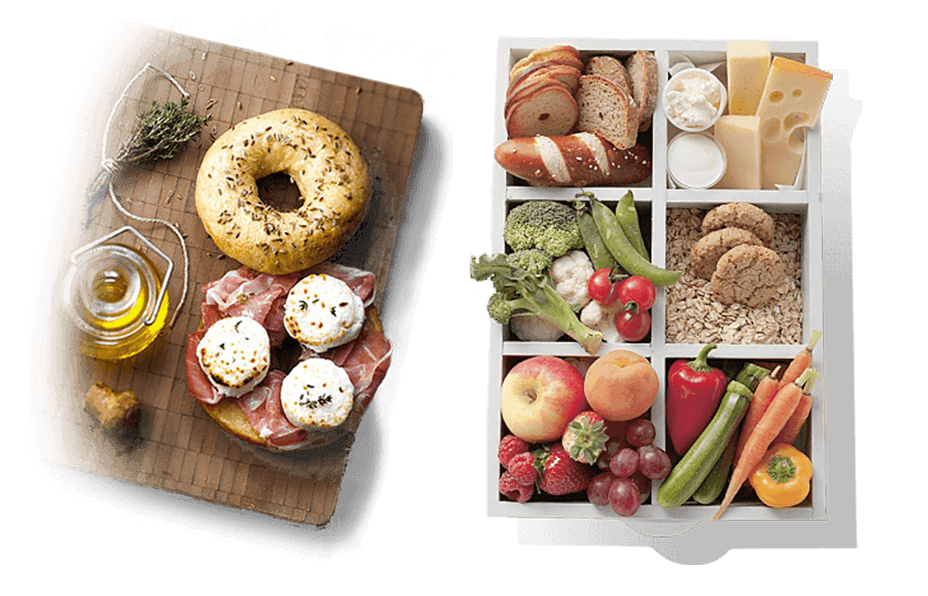 Lowers High Blood Pressure
People with hypertension could benefit from daily intake of Omega-3. Clinical studies suggest that people with untreated hypertension could lower their blood pressure by taking a rather high dosage of fish oil supplements, specifically 3 or more grams daily.
What is OMEGA-3
OMEGA-3 FATTY ACIDS ARE MOSTLY FOUND IN THE BRAIN AND IS FUNDAMENTAL FOR IT TO WORK PROPERLY.
SLEEPASIL'S USES & BENEFITS
Increases melatonin levels for the relief of occasional sleeplessness
Relaxes your body and relieves your mind of stress and anxiety
Reduces time to fall asleep if you have difficulty falling asleep
The melatonin in Sleepasil helps boost your immune system
FREQUENTLY ASKED QUESTIONS
Boost your Immunity
Cardiclear Fish Oil is a trusted Omega-3 supplement from Australia. Made of oil extracted from cold-water fish, it also contains lemon extract that eliminates the fishy aftertaste commonly experienced with other brands.
SUGGESTED DOSAGE
One softgel contains 1,000 mg of fish oil, which is equivalent to 300 mg of Omega-3 triglycerides. Recommended dosage is one to three softgels daily, preferably with a meal. Consult a doctor before taking any supplement.
Boost your health with 3 mg melatonin
Nightol
Nightol is a natural sleep supplement which contains 3 mg of Melatonin. It helps regulate your body's natural sleep cycle, especially for those suffering from jetlag or working the night shift. Nightol is available at Watsons and Southstar Drug, and can be bought without a prescription.